Unraveling the Significance of HS Codes: Almas Group's Expertise in Global Trade
In the intricate world of international trade, precision and clarity are paramount. The Harmonized System (HS) Code, a universal language for categorizing products, plays a pivotal role in ensuring seamless transactions across borders. In this blog post, we will demystify the HS Code, highlight its importance, and shed light on how Almas Group Logistics' deep understanding of the global trade system has empowered thousands of clients to succeed. We'll also hear from Mr. Sherwan, the Manager of our Customs Operation Department, as he shares insights into this crucial aspect of global trade.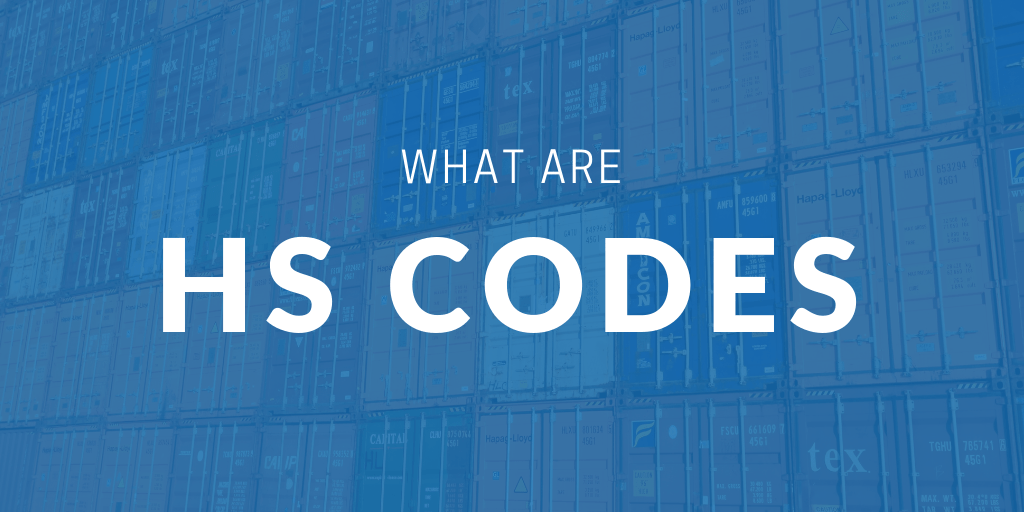 Understanding the HS Code
The Harmonized System (HS) Code is a standardized classification system that assigns a unique code to each product being traded internationally. It's a numeric code hierarchy that classifies products based on their features, components, and intended use. This systematic classification simplifies customs procedures, tariff calculation, and trade statistics, making it an essential tool for global trade.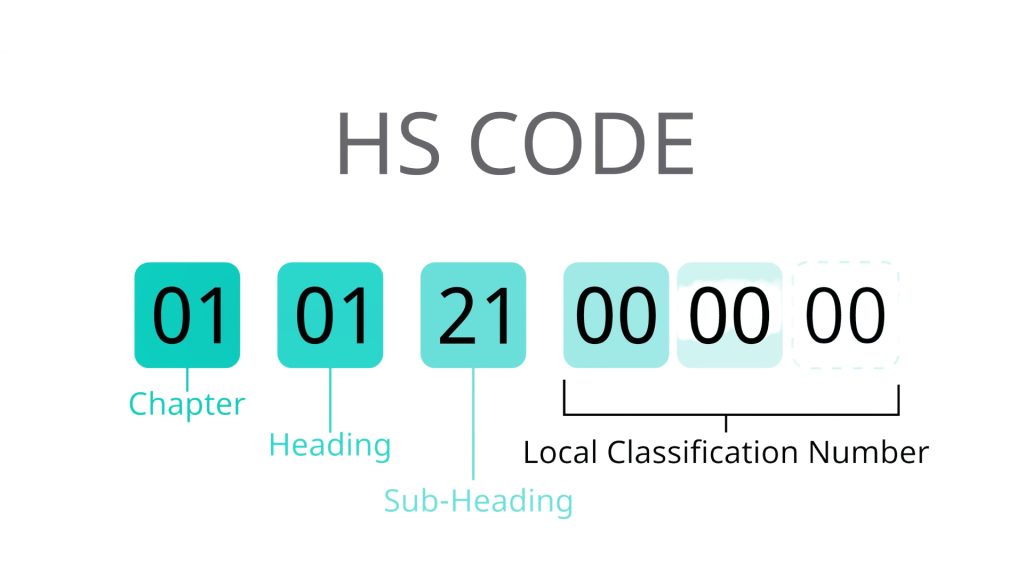 Importance of HS Codes
The importance of HS Codes cannot be overstated:
Customs and Regulations: HS Codes are used to determine the appropriate duties, taxes, and regulations applied to specific products during import and export.
Trade Statistics: Governments and organizations rely on HS Codes to compile accurate trade statistics, helping policymakers make informed decisions.
Accurate Classification: Proper classification ensures that goods are correctly labeled and taxed, preventing errors that could lead to delays and fines.
Transparency: HS Codes provide transparency and consistency in international trade, reducing ambiguity and misinterpretation.
Efficient Logistics: By streamlining customs processes, HS Codes contribute to efficient supply chains and prompt delivery of goods.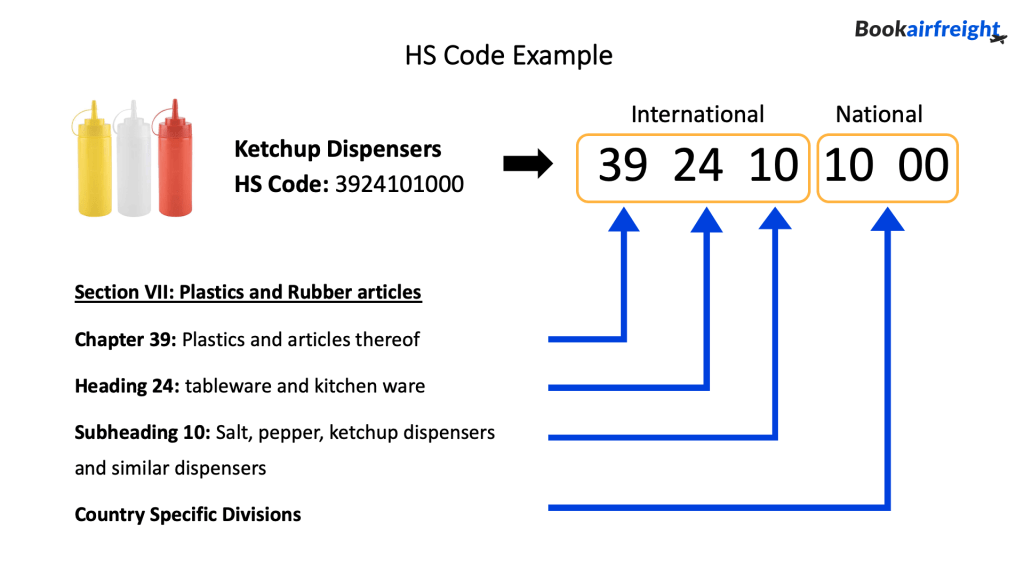 Almas Group's Expertise in Global Trade
At Almas Group Logistics, our commitment to excellence and our deep understanding of the global trade system set us apart. For years, we've assisted businesses in navigating the complexities of international trade, ensuring their goods move seamlessly across borders. With HS Codes as a guiding compass, we've empowered thousands of clients to thrive in the global market.
Insights from Mr. Sherwan, Manager of Customs Operation Department
Mr. Sherwan, the Manager of our Customs Operation Department, sheds light on our approach: "Our team's extensive knowledge of HS Codes is instrumental in providing tailored solutions to our clients. We collaborate closely to ensure accurate classification, proper documentation, and compliance with regulations. By leveraging our expertise, we alleviate the challenges of global trade, enabling businesses to focus on growth."
Mr. Sherwan underscores Almas Group's contribution: "We're not just a logistics provider; we're a partner invested in your success. Our deep understanding of HS Codes and customs regulations ensures a seamless journey for your goods. It's this commitment that has earned us the trust of countless clients."
In an ever-evolving global trade landscape, HS Codes stand as the foundation of clarity and efficiency. And with Almas Group Logistics at your side, armed with a profound understanding of these codes, your journey through the world of international trade is marked by precision, reliability, and success.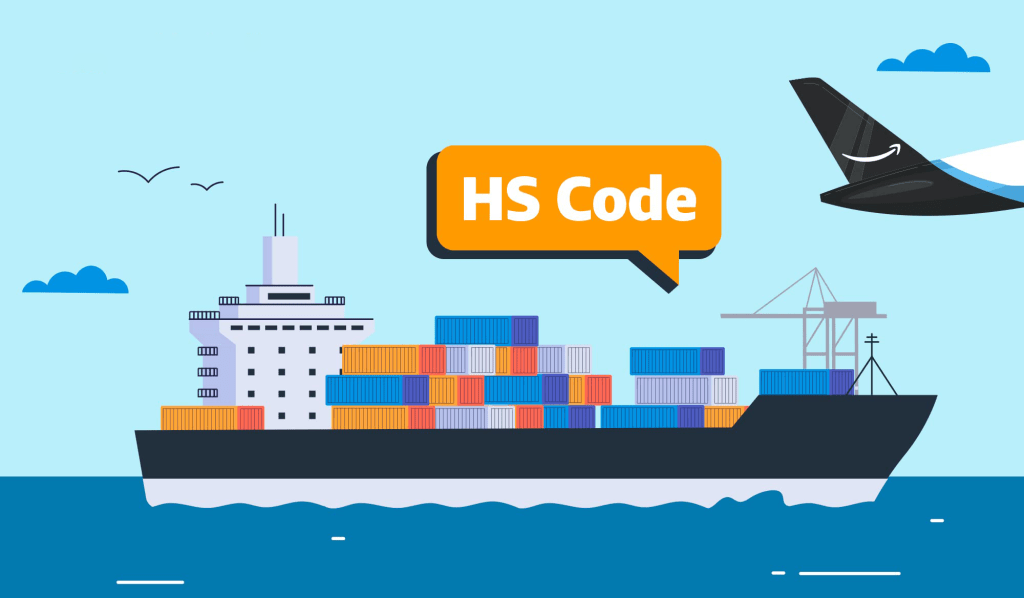 Date of Publication: 20 August 2023
Published by:
Communication Department and PR