Navigating the Logistics Maze: Choosing the Right Partner for International Transportation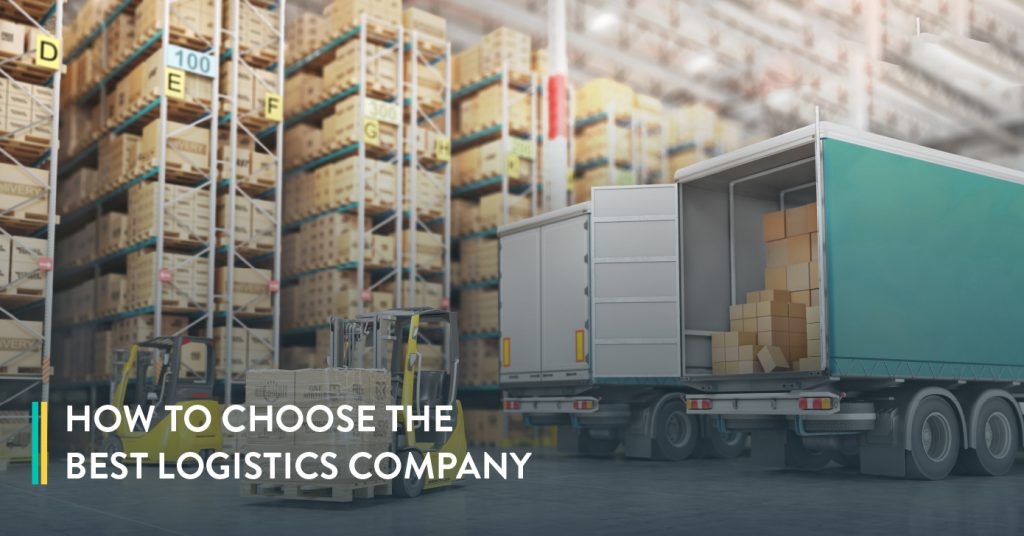 Introduction
In today's globalized world, the seamless movement of goods is essential for businesses to thrive. Choosing the right logistics company is a critical decision that can significantly impact your supply chain efficiency and success. In this blog post, we will explore the key factors to consider when picking the right logistics company and shed light on how Almas Group Logistics, under the guidance of Mr. Rasul Farjam as the CEO, excels in the art of international transportation.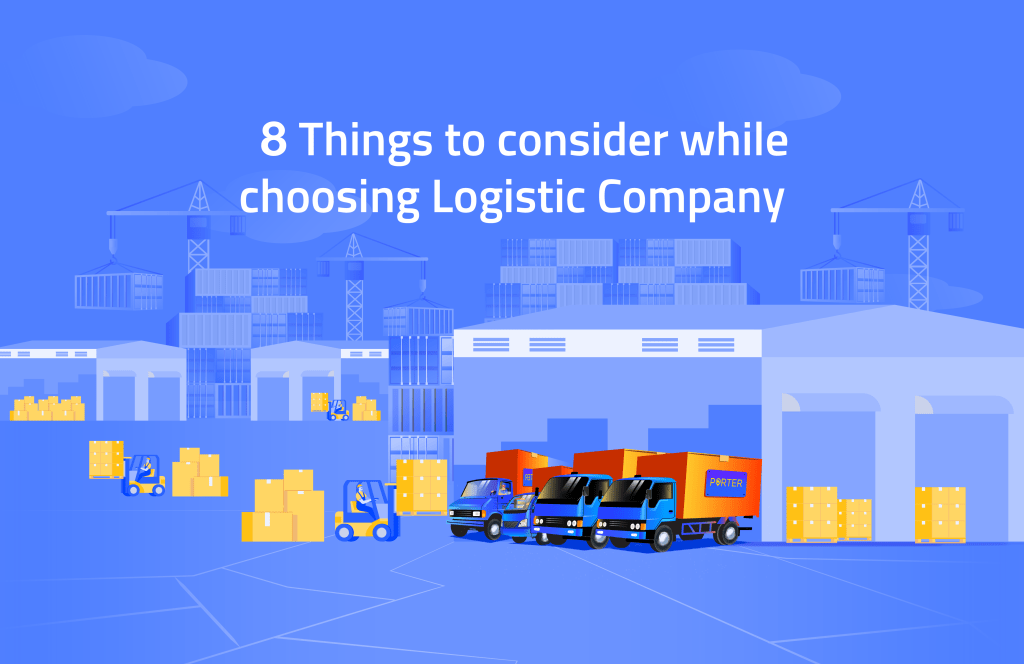 How to Pick the Right Logistics Company?
Experience and Expertise:

Evaluate the logistics company's experience in handling international transportation. Look for a track record of successful projects and a deep understanding of the industry.
Ensure they have expertise in the specific type of cargo you need to transport, whether it's perishable goods, oversized machinery, or hazardous materials.
Global Network:

A logistics company with a robust global network can provide you with access to a wide range of shipping routes and options. This can be crucial for optimizing costs and transit times.
Almas Group Logistics, under Mr. Rasul Farjam's leadership, boasts an extensive network of partners and contacts worldwide, ensuring comprehensive coverage for your logistics needs.
Technology and Innovation:

Look for a company that leverages cutting-edge technology to enhance efficiency and visibility in the supply chain. Real-time tracking and data analytics can make a significant difference.
Almas Group Logistics invests in state-of-the-art logistics technology, providing clients with transparency and real-time updates on their shipments.
Customized Solutions:

Your logistics partner should offer tailored solutions that align with your specific requirements. One size does not fit all in logistics.
Rasul Farjam and his team at Almas Group Logistics take pride in crafting custom solutions that address each client's unique transportation needs.
Compliance and Regulations:

International shipping involves complex regulations, including customs, import/export laws, and documentation requirements. A reliable logistics company should be well-versed in these areas.
Almas Group Logistics ensures strict compliance with all relevant regulations, ensuring smooth customs clearance and minimizing delays.
Cost Efficiency:

While cost is a crucial factor, it should not be the sole determining factor. Look for a logistics partner that offers value for money by balancing cost-effectiveness with quality of service.
Almas Group Logistics strives to provide competitive pricing without compromising on the quality and reliability of their transportation services.
Safety and Security:

Cargo security is paramount. Choose a logistics company with robust security measures in place to protect your shipments from theft, damage, or loss.
Almas Group Logistics prioritizes cargo security at every stage of transportation, from loading to unloading, with rigorous safety protocols.
Customer References and Reviews:

Research customer reviews and ask for references from previous clients to gain insights into the logistics company's performance and reliability.
Almas Group Logistics has earned a stellar reputation in the industry, with many satisfied clients attesting to their professionalism and efficiency.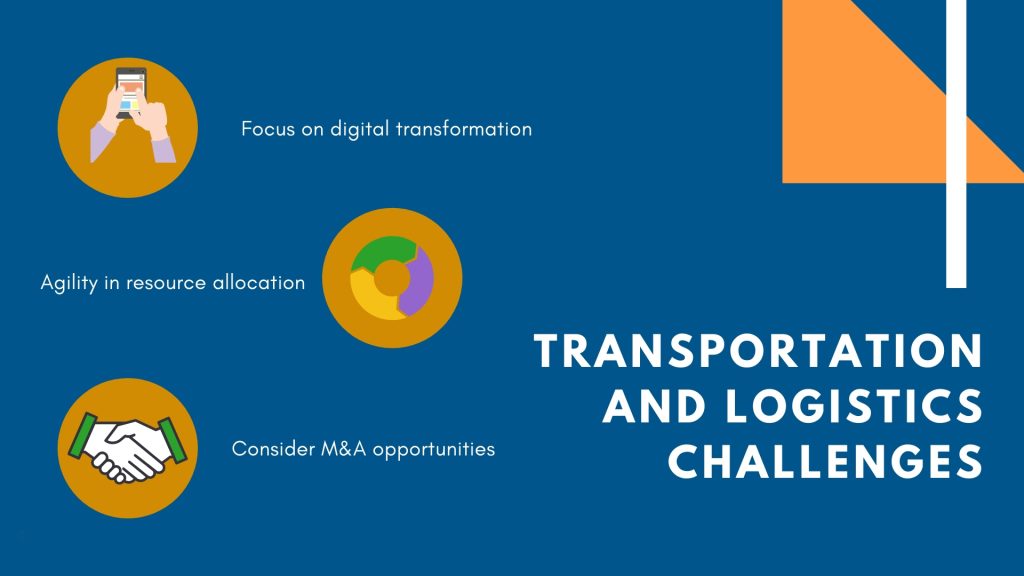 Almas Group Logistics: Masters of International Transportation
Under the leadership of Mr. Rasul Farjam, Almas Group Logistics has earned its place as a trusted partner in the world of international transportation. With a commitment to excellence, a global network, cutting-edge technology, and a focus on custom solutions, they continue to set industry standards.
Choosing the right logistics company is not merely a business decision; it's a strategic partnership that can impact your bottom line and reputation. By considering the factors mentioned above and looking to industry leaders like Almas Group Logistics, you can navigate the logistics maze with confidence, knowing your cargo is in capable hands.
Date of Publication: 30 September 2023
Published by:
Communication Department and PR