Expanding Horizons: Almas Group's Journey to Excellence in Inland Transportation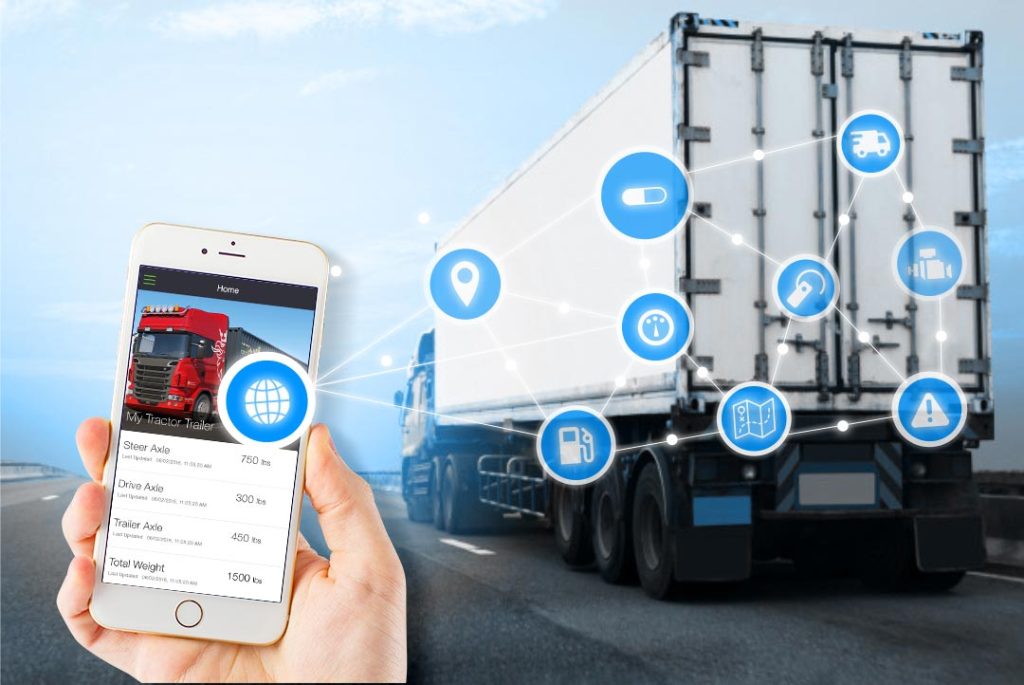 In the world of logistics and shipping, one thing is abundantly clear – the efficiency of inland transportation is a cornerstone of success. It's the lifeblood of supply chains, ensuring goods reach their destinations safely and on time. At Almas Group, we understand the pivotal role played by inland truck services, and we've dedicated ourselves to providing the very best. In this blog, we'll take a closer look at how Almas Group is opening new doors and expanding its inland truck services, as explained by Miss Noor Nasraldin, our Customs Operations Assistant in Erbil.
The Almas Group Difference
The story of Almas Group's success in the field of inland transportation begins with our unwavering commitment to excellence. We've always believed that our clients deserve nothing less than the best, and this ethos drives every aspect of our operations. Over the years, we've built a reputation for delivering on our promises and ensuring the satisfaction of our clients.

Embracing New Opportunities
At Almas Group, we've always been open to embracing new opportunities and challenging the status quo. Inland truck services have been a significant part of our operations, and we've recognized the need to expand and improve our services to meet the growing demands of our clients.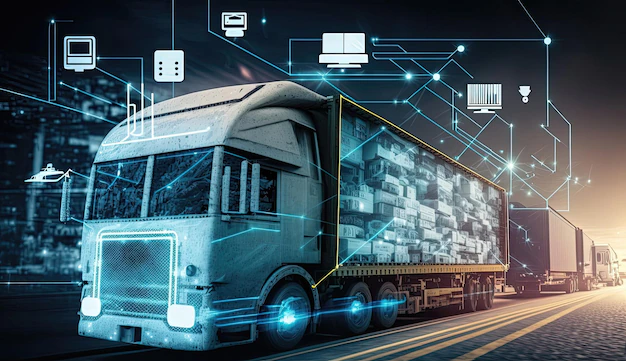 Strategic Expansion
Miss Noor Nasraldin highlights the importance of strategic expansion. "Inland truck services are not limited to a single location or route. As the demand for efficient inland transportation continues to grow, we've strategically expanded our presence and routes to ensure that our clients have access to the most comprehensive and reliable services," she says. Our commitment to strategic expansion means that we can serve more clients, more effectively, and with even greater flexibility.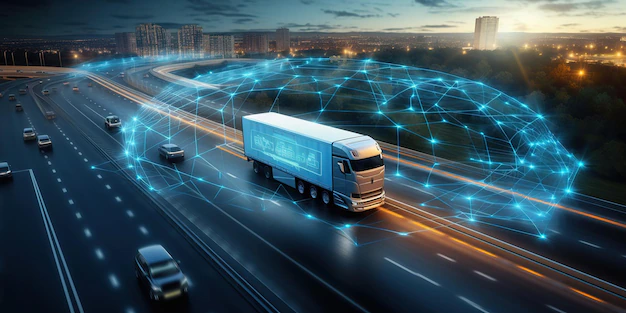 Investment in Technology
Technology is the driving force behind the modern logistics industry, and Almas Group recognizes the importance of staying ahead. Our trucks are equipped with state-of-the-art tracking and monitoring systems, ensuring that every shipment is under constant surveillance. This investment in technology enhances the efficiency and security of our inland truck services.
Customer-Centric Solutions
One of the key strengths of Almas Group is our ability to provide customized solutions to our clients. Miss Noor Nasraldin emphasizes this point: "We understand that each client has unique needs when it comes to inland transportation. Our dedicated team works closely with our clients to understand their requirements, and we provide tailored solutions that ensure their cargo is transported in the most efficient and cost-effective manner."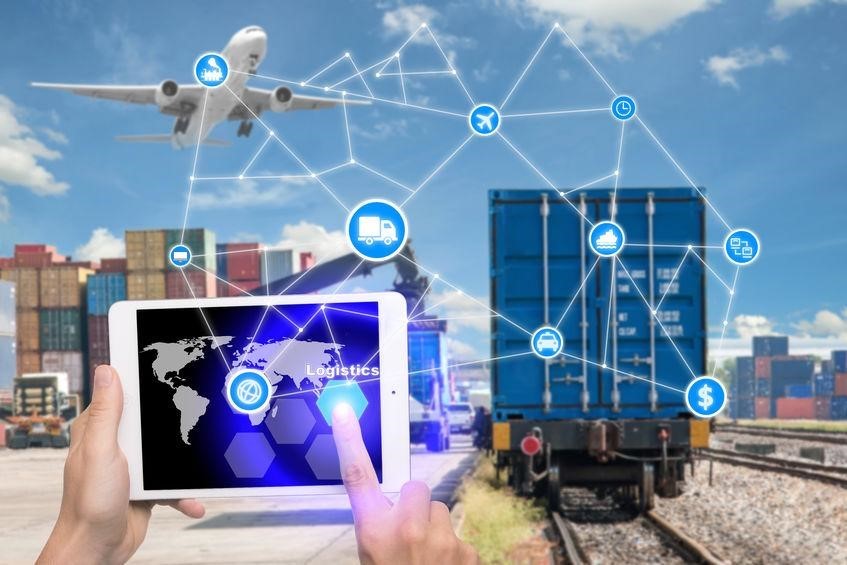 Ensuring Quality and Safety
Quality assurance and safety are at the heart of Almas Group's operations. We have rigorous quality control measures in place, and our drivers are not only skilled but also deeply committed to the safety of every shipment. Our promise is simple: we treat your cargo with the same care and attention to detail as if it were our own.
In conclusion, Almas Group's journey to excellence in inland truck services is characterized by dedication to excellence, strategic expansion, investment in technology, customer-centric solutions, and unwavering commitment to quality and safety. As Miss Noor Nasraldin aptly summarizes, "Almas Group is opening new gates into expanding our inland truck services, and we are excited to serve our clients with even greater efficiency and reliability. Your trust is our motivation, and your success is our mission."
Date of Publication: 30 October 2023
Published by:
Communication Department and PR