Discover our capabilities and network
---
Road transport is a classic method of freight carriage and remains a versatile option today, well-suited to many needs. At Almas Shipping we offer all kinds of national and international road transport.
Among the advantages of road transport are its speed for short and medium distances, its flexibility and door-to-door service. It doesn't take long to get the logistics of road transport underway as they can be easily adapted to the requirements of a specific route and cargo while still offering a very competitive price.
At Almas Shipping we transport complete cargoes of any kind of freight, with savings in both time and costs. Thanks to our own truck fleet and a solid network of associates, we can offer you an efficient and streamlined road freight transport service.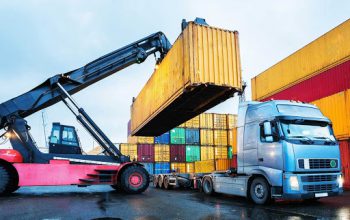 Logistics Ground in Asia Pacific
Transportation across Europe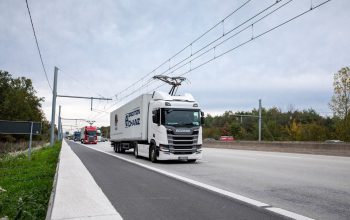 Logistics Ground in North America
Combining transport execution and transport management services
Through our global network of control towers and state-of-the-art technology, we are able to monitor and dynamically react to situations such as adverse weather, additional pick ups or drop offs, or heavy traffic, meaning that your goods are always travelling the most efficient route.
Our non-asset based Road network provides you with flexibility, improved service levels, accelerated delivery, reduced direct and indirect costs and much less
Safe & Secure
We strive hard to provide safe and secure environment when it comes to transportation of goods. This is typically achieved through highly trained equipment operators, experienced cargo handlers and intelligent planning.
Fast Delivery
In logistics and operations, reliable shipping services can often be truly critical. Our comprehensive Next Day Air Freight services allow you to utilize numerous carriers and cargo planes to minimize travel time and maximize cost efficiency.
24/7 Support
24 hour personalized service is what you can expect from Almas Shipping. With our customer service representatives available 24 hours a day, 7 days a week; Almas Shipping is always on hand to meet your shipping needs while providing extraordinary service to each and every shipment.