Discover our capabilities and network
Licenses, regulations and other paperwork are necessary for cargo handling
Moving cargo from A to B across the world's seas can be challenging. Transport documents, regulations, country-specific compliance, local requirements and customs clearance are just some of the steps to be considered before your cargo will arrive at its final destination. Proper export documentation and import licenses and requirements are becoming increasingly important factors when transporting cargo. With years of experience in cargo shipping, our staff can support you in delivering your cargo in full compliance with all requirements.
Local knowledge of local conditions
In every major port around the world we have experienced employees with detailed knowledge of local, regional, national, international export and import compliance matters. Our knowledgeable staff can guide and assist you in understanding each country's requirements. This allows you to concentrate more on selling products to your customers. And leave it to us to do what we are best at: moving your cargo from A to B safely, securely and in compliance.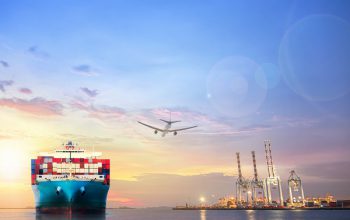 Logistics Ground in Asia Pacific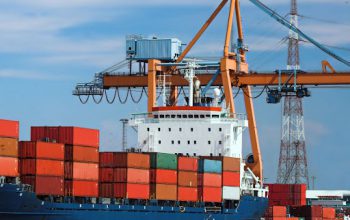 Transportation across Europe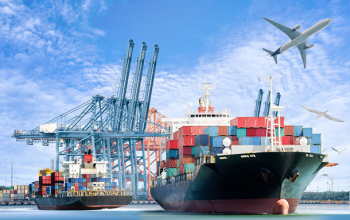 Logistics Ground in North America
Combining transport execution and transport management services
Through our global network of control towers and state-of-the-art technology, we are able to monitor and dynamically react to situations such as adverse weather, additional pick ups or drop offs, or heavy traffic, meaning that your goods are always travelling the most efficient route.
Our non-asset based Road network provides you with flexibility, improved service levels, accelerated delivery, reduced direct and indirect costs and much less
Safe & Secure
We strive hard to provide safe and secure environment when it comes to transportation of goods. This is typically achieved through highly trained equipment operators, experienced cargo handlers and intelligent planning.
Fast Delivery
In logistics and operations, reliable shipping services can often be truly critical. Our comprehensive Next Day Air Freight services allow you to utilize numerous carriers and cargo planes to minimize travel time and maximize cost efficiency.
24/7 Support
24 hour personalized service is what you can expect from Almas Shipping. With our customer service representatives available 24 hours a day, 7 days a week; Almas Shipping is always on hand to meet your shipping needs while providing extraordinary service to each and every shipment.